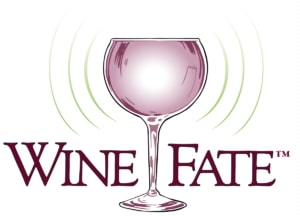 Humankind has been drinking wine for thousands of years. The ancient Greeks and Romans believed that wine was a gift giving us greater connection to the gods and to each other, providing insights of our true nature and the energies around us. We do too. At Wine Fate, our goal is to provide the wine-curious with the information about wine and its significance that they have been craving. Whether you have always been looking to get into wine or are a certified expert, we have something for you.
---
Winefate Cards
The Wine Fate cards are based on one of nature's greatest gifts, Vitis Vinifera, the main species of grapes that create wine. Each card features a different grape that has its own unique flavor properties, growing preferences, characteristics, blending affinities, and historical significance. They can be used to select a bottle to drink, increase your practical wine knowledge, and to offer personal insight. Learn more about Wine Fate Cards.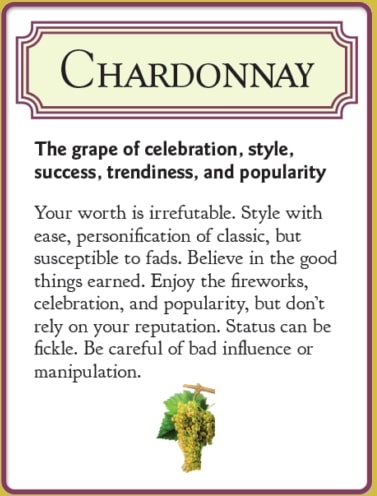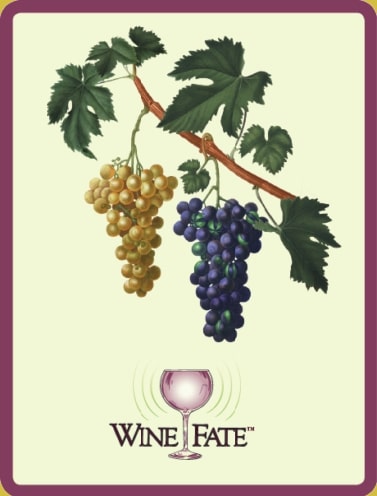 Host a wine party like none other!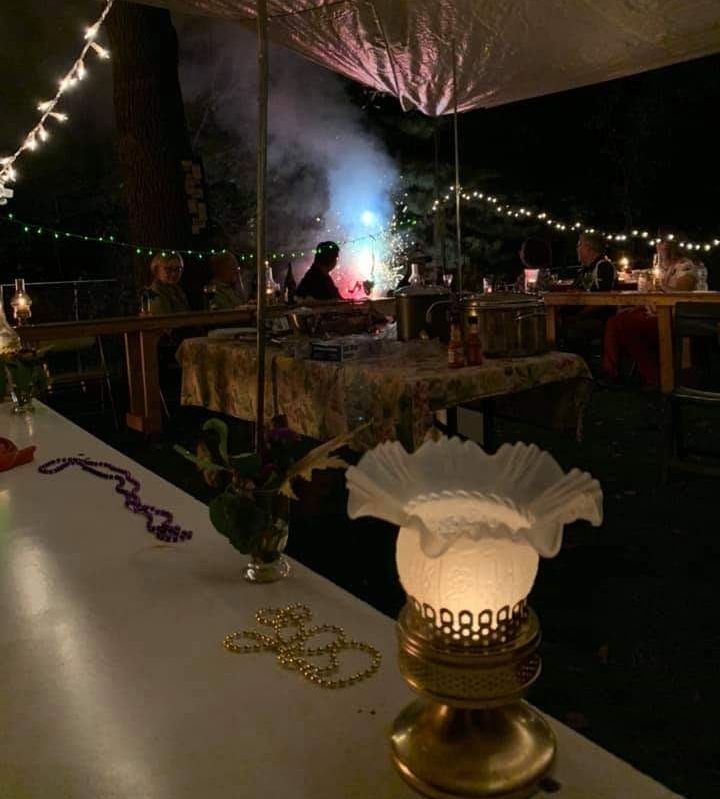 A Wine Fate occasion brings a greater understanding of the grapes that make our favorite wines in an educational, creative, easy-to-understand, and fun style! Find out why Merlot is the friendliest wine, how Zinfandel can be considered a maverick party grape, or how Sauvignon Blanc could be bringing you energy. Your guests will increase their wine knowledge, gain new perspectives about what is happening in their lives, and learn about each other all through the power of wine.
Great for
Home parties
Special events for restaurants, wineries, and businesses
Wine clubs and wine festivals
Corporate team building
Retail staff education
Contact us at eugenia@winefate.com to schedule an event or receive more information.